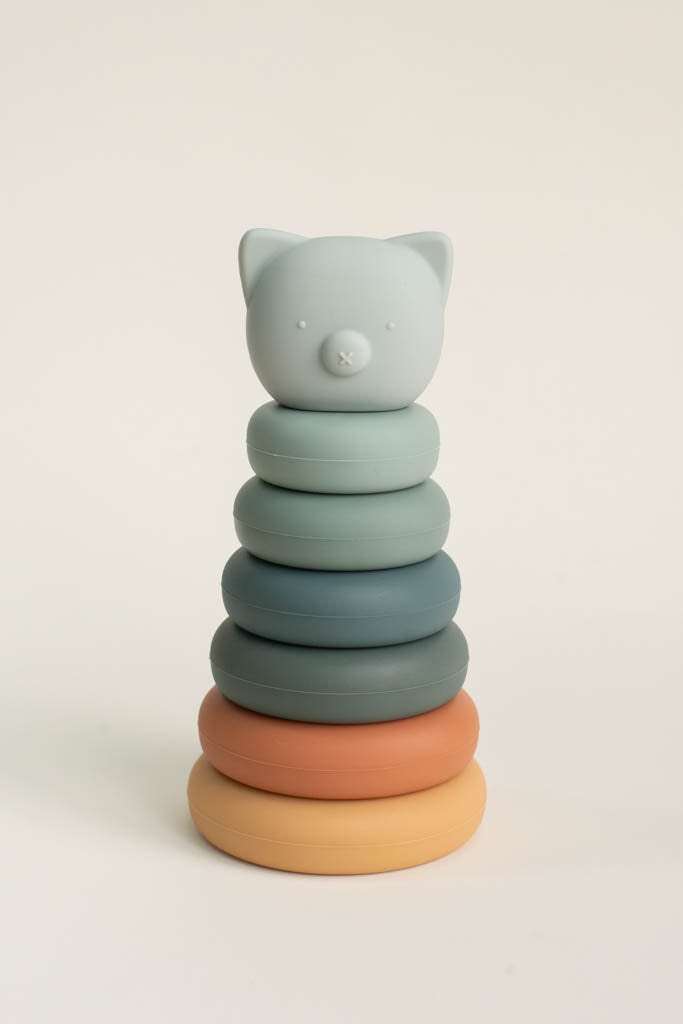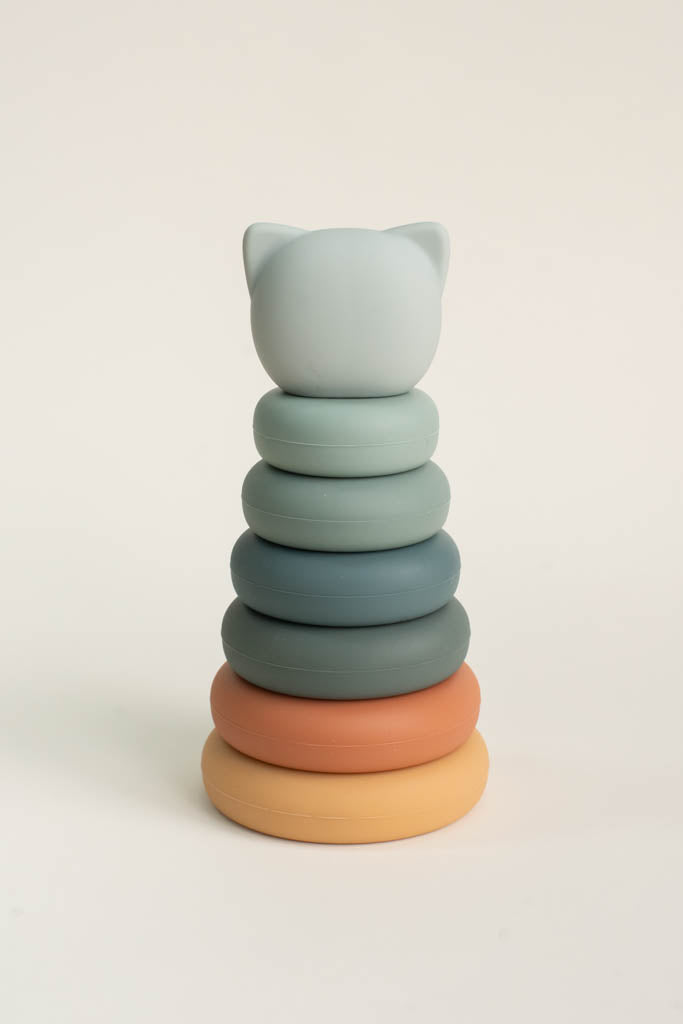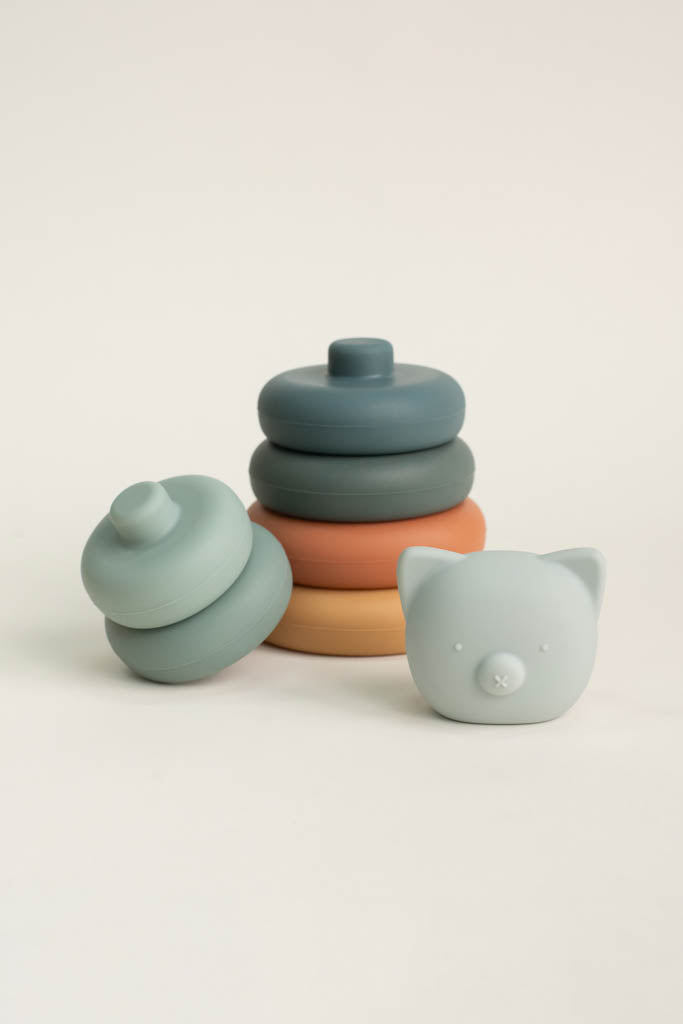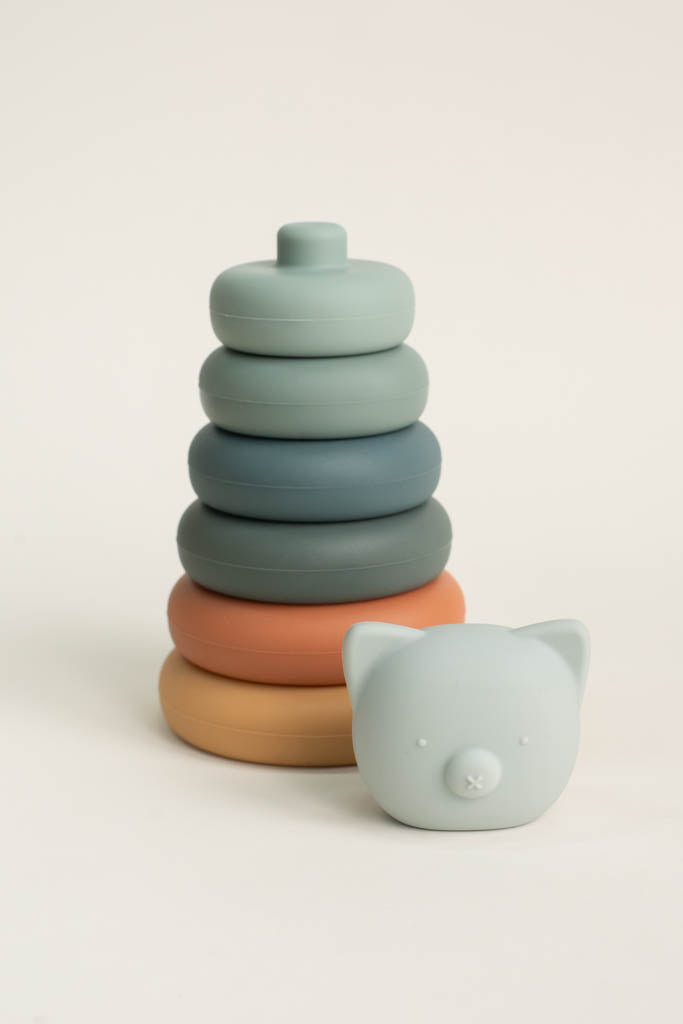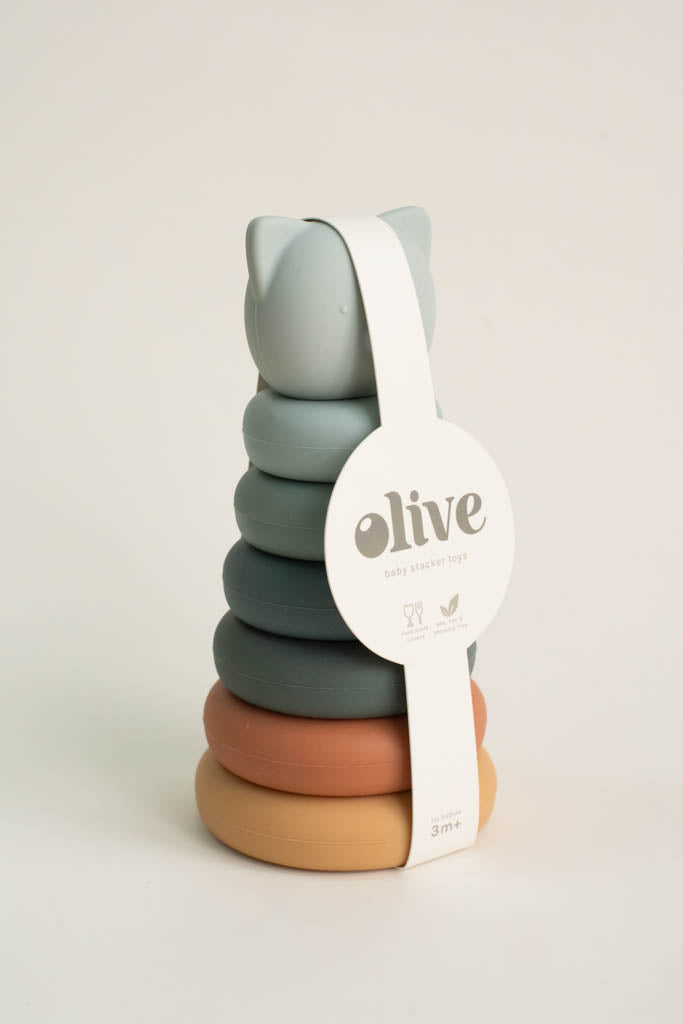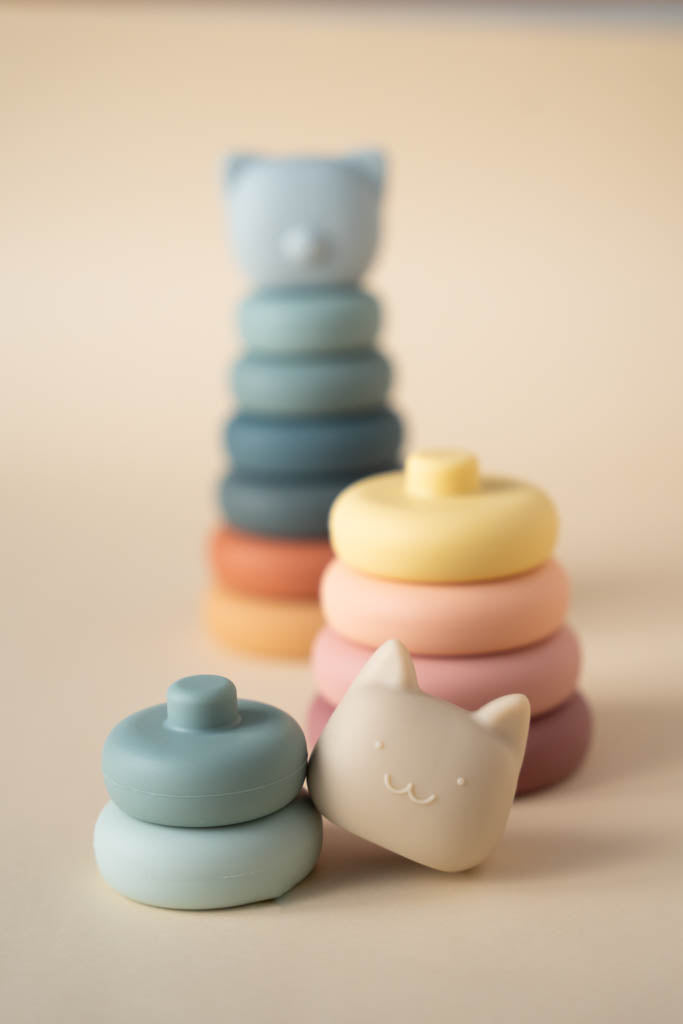 Free from all nasty chemicals, the bear stacker by Olive is made from food-grade silicone so children can practise their hand-eye coordination safely. Helps improve fine motor skills, cognitive reasoning, and language development.
Beautiful pastel earthy colours makes this stacker a decorative addition to your nursery! A great baby shower gift.
What's included: 1 x Silicone Bear Stacker
Material: 100% food-grade silicone, BPA, PVC and phthalate-free
Recommended age: 10 months+
Care instructions: Wash with warm, soapy water and air dry. Dishwasher safe.
Product Dimensions: 7.5 x 7.5 x 15.5 cm