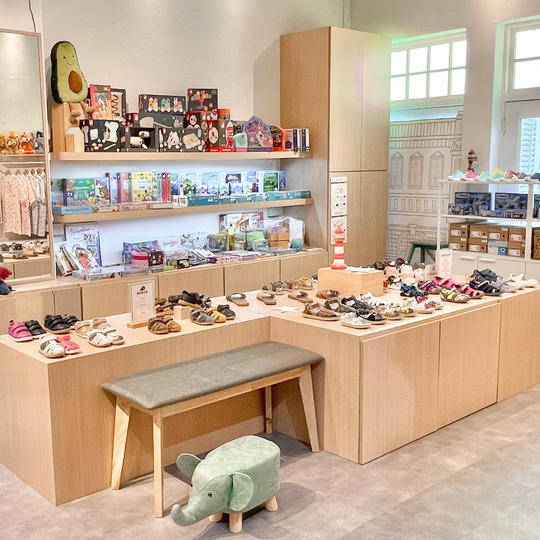 Our Flagship Store
The Elly Store, #02-31/33
501 Bukit Timah Road, Cluny Court, Singapore 259760
Store Mobile (Whatsapp): +65 9628 0338
Opening Hours
Monday to Saturday: 10 a.m. to 7 p.m.
Sunday: 10 a.m. to 6 p.m.

*10 a.m. to 4 p.m. on Christmas Eve, New Year's Eve and Chinese New Year Eve
Closed on Christmas Day, New Year's Day, Chinese New Year Day 1 and 2
How to get here
Where to Park
Cluny Court is marked out with a blue star in the map:

(1) Inside Cluny Court - entrance to car park is on Cluny Park Road next to the French embassy. Drive slowly when you are passing the French Embassy exit so you don't miss the entrance!

(2) Serene Centre - The lots in Serene Centre are limited so if the car park gets full, not to worry, there is a third option!
(3) Botanic Gardens Car Park (Cluny Park Gate) - We've inserted 3 red-coloured stars on the map to indicate where the car park is. In order to walk the shortest distance to Cluny Court, park at the 8 lots next to the exit.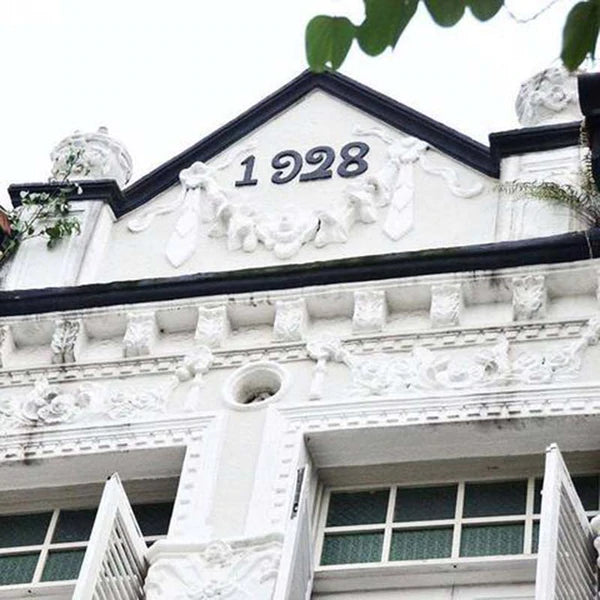 Travel Directions
- By Car - Get Directions from Google Maps HERE.
- By MRT -CC19/DT9 Botanic Gardens Station (via Downtown line or Circle line)
- By Bus
Along Bt Timah Rd (Botanic Gardens MRT) : 48, 66, 67, 151, 153, 154, 156, 170, 171, 186
Along Farrer Rd : 48, 93, 153, 165, 174, 186, 855, 961
Along Adam Rd (Adam Food Centre) : 74, 93, 157, 165, 852, 855