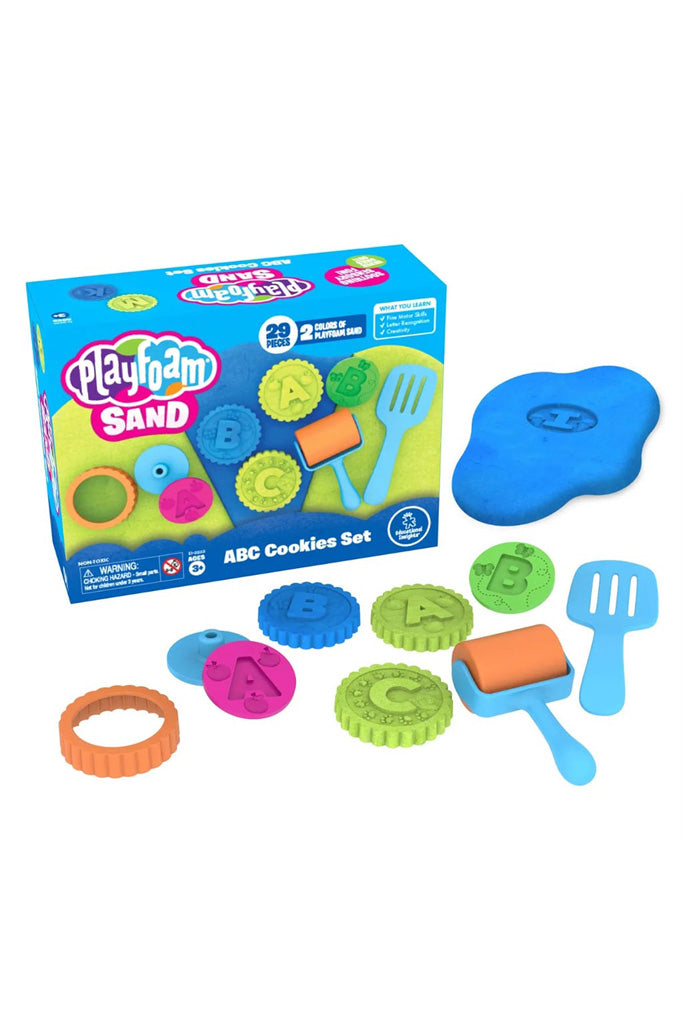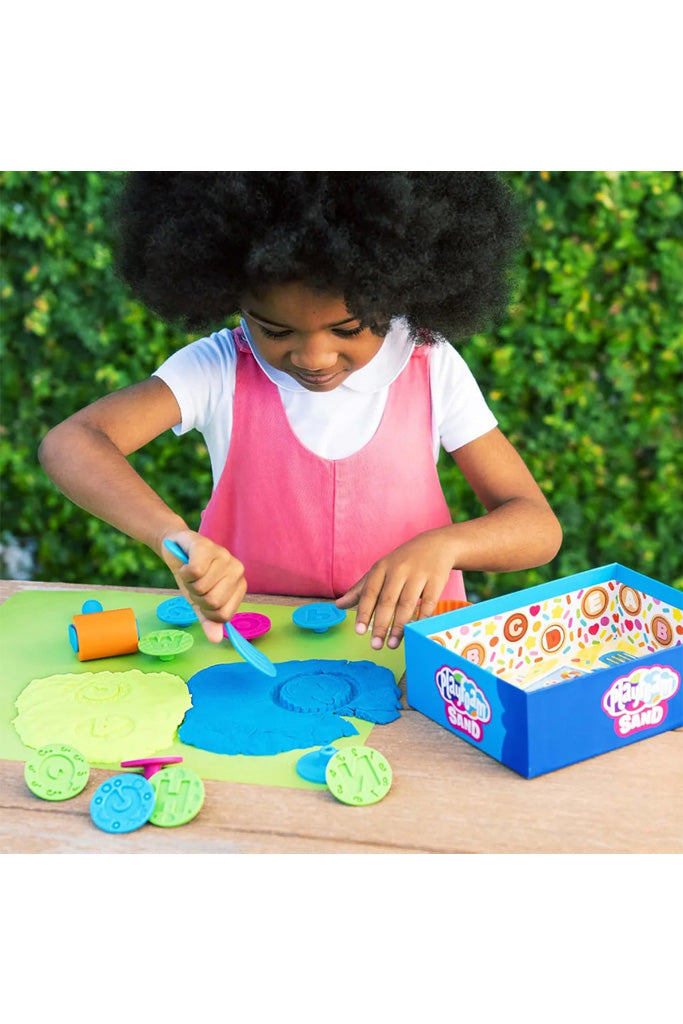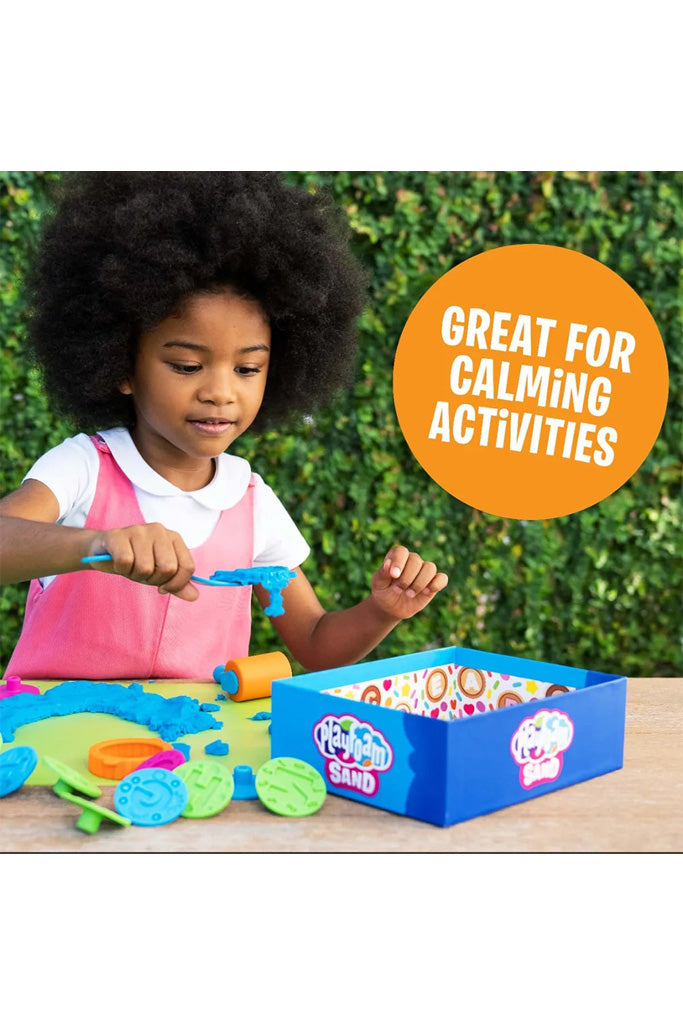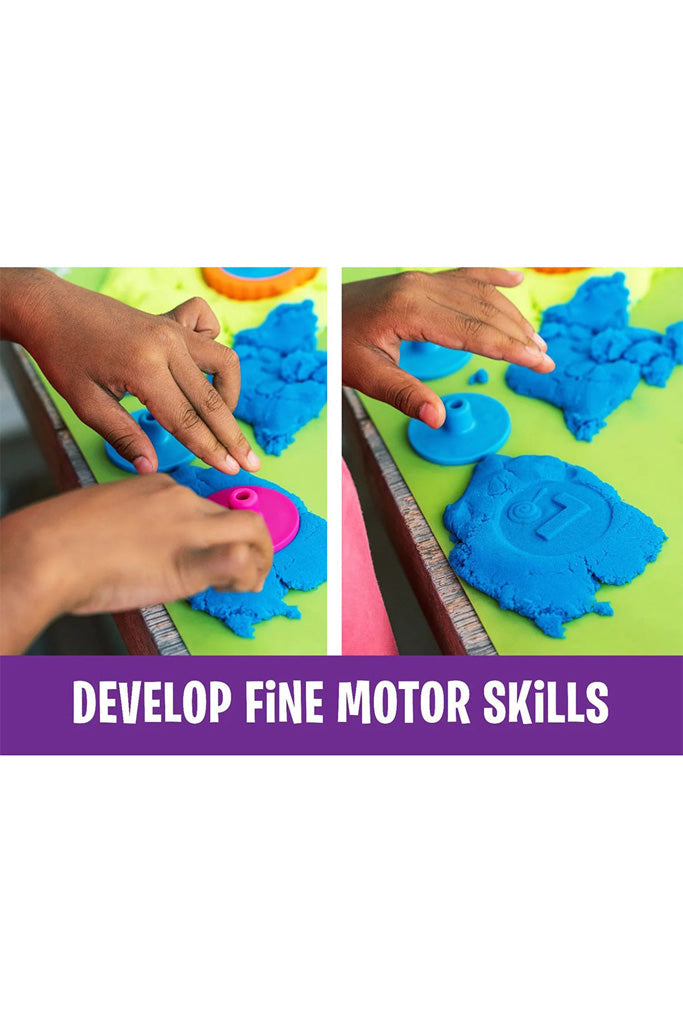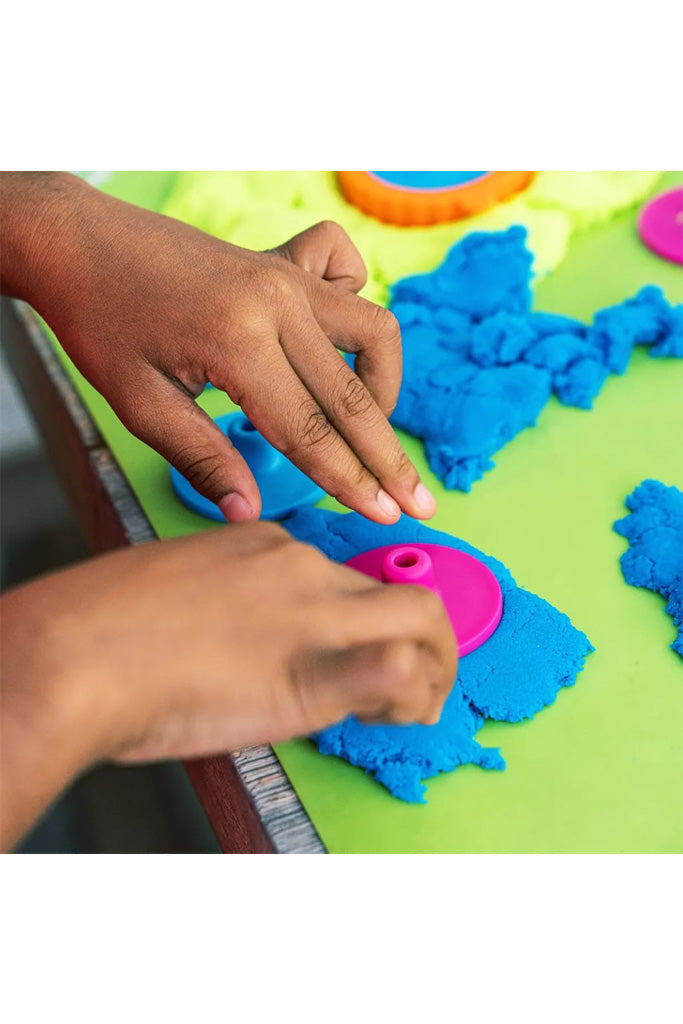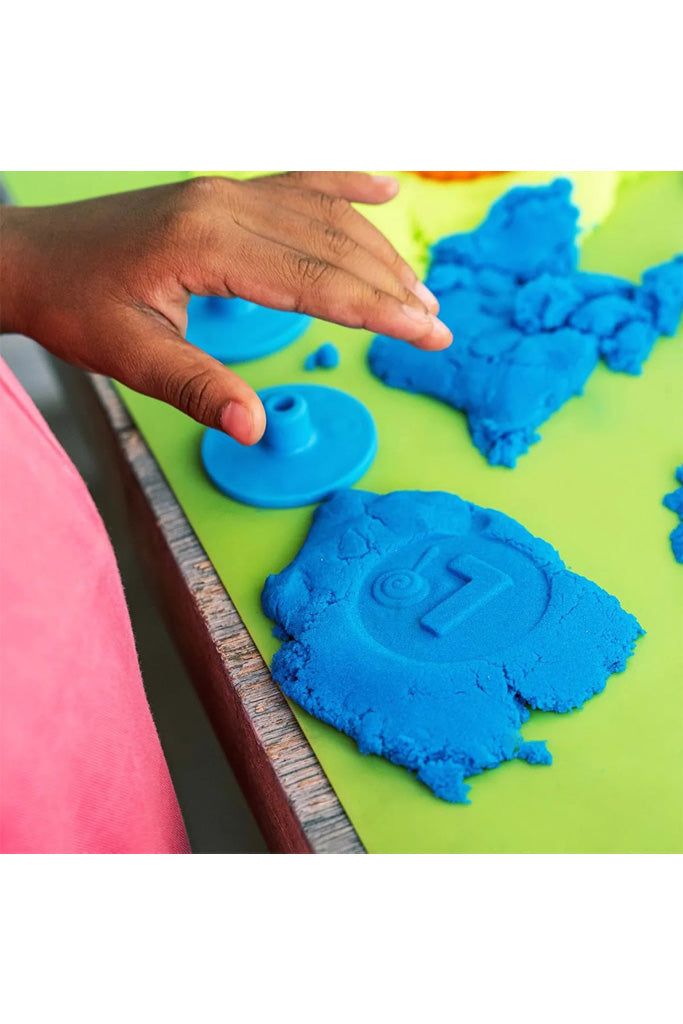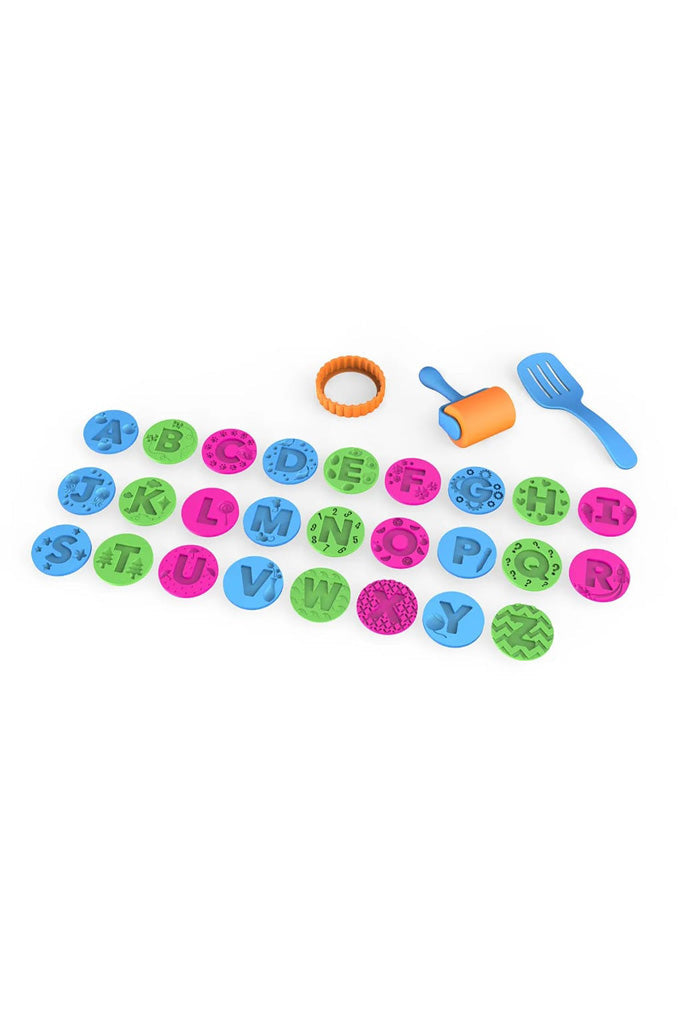 Playfoam Sand ABC Cookies Kit
This tactile and soft sensory sand is perfect for learning and play. Kids can use the 26 alphabet stamps, roller, cookie-cutter, and spatula to practice their ABC letter recognition. When they're done creating letter cookies, use the roller to smooth the sand and start over again!
This kid-safe, non-toxic Playfoam is perfect for calming, creative play. Dig into letter learning today with Playfoam Sand! Literacy is a basic foundation that every child needs.
This Cookies Kit by Educational Insights includes:
26 ABC cookie stampers cookie cutters a roller 2 colors of Playfoam sand a spatula.
Note:
Suitable for kids age: 3 years and above.
Adult supervision is advised for kids 2 years old and below.