Features you'll love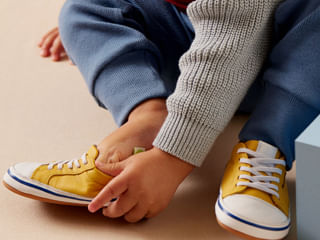 FreetoGrow™
Designed to be roomy, FreetoGrow™ provides the perfect amount of space for little one's toes to be comfortable in their natural position - straight and activated. This is especially important for the big toe, which is essential for helping first walkers develop a natural gait while finding their balance.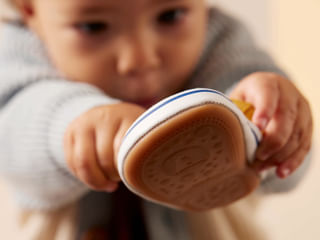 ThinToFeel
ThintoFeel concept allows the same sensations of actually walking barefoot. Baby's sensory and tactile systems will be stimulated, while at the same time, parents have peace of mind knowing their delicate feet are protected.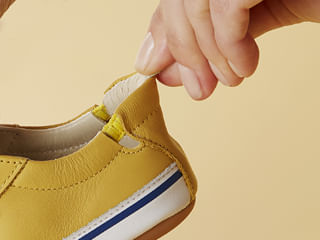 Stretch&Stay
Elastic heel that hugs the little foot and helps to put on.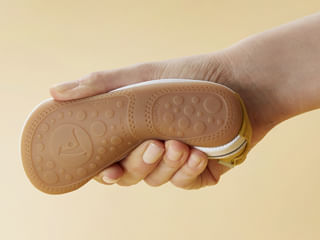 Flex&Grip
Soft rubber soles with anti-slip pads
Take a look at our complete First Walkers collection
View all