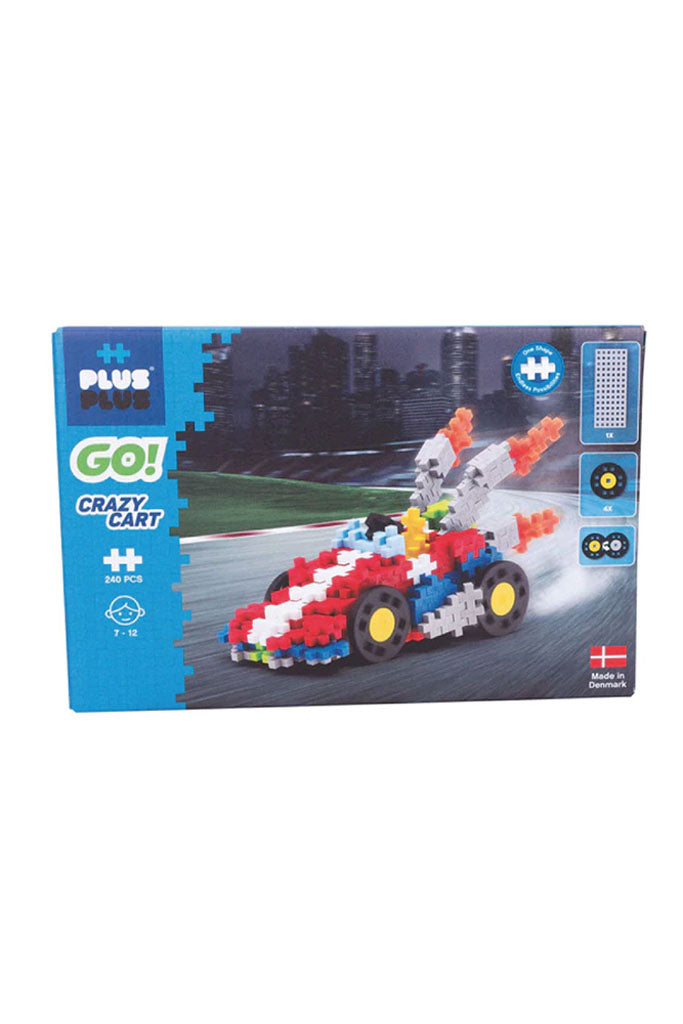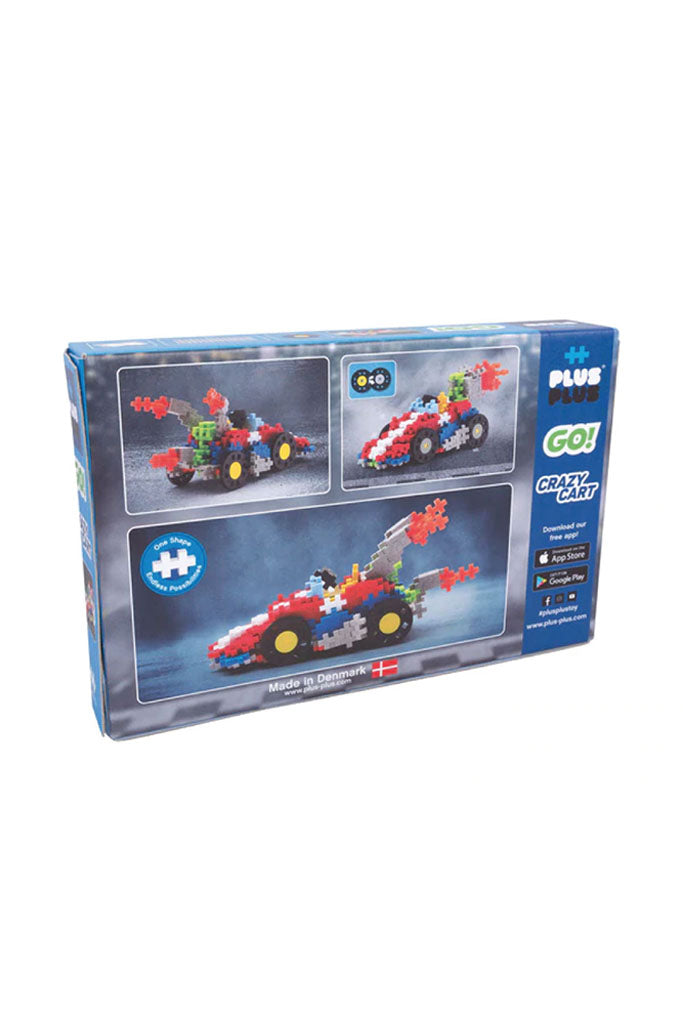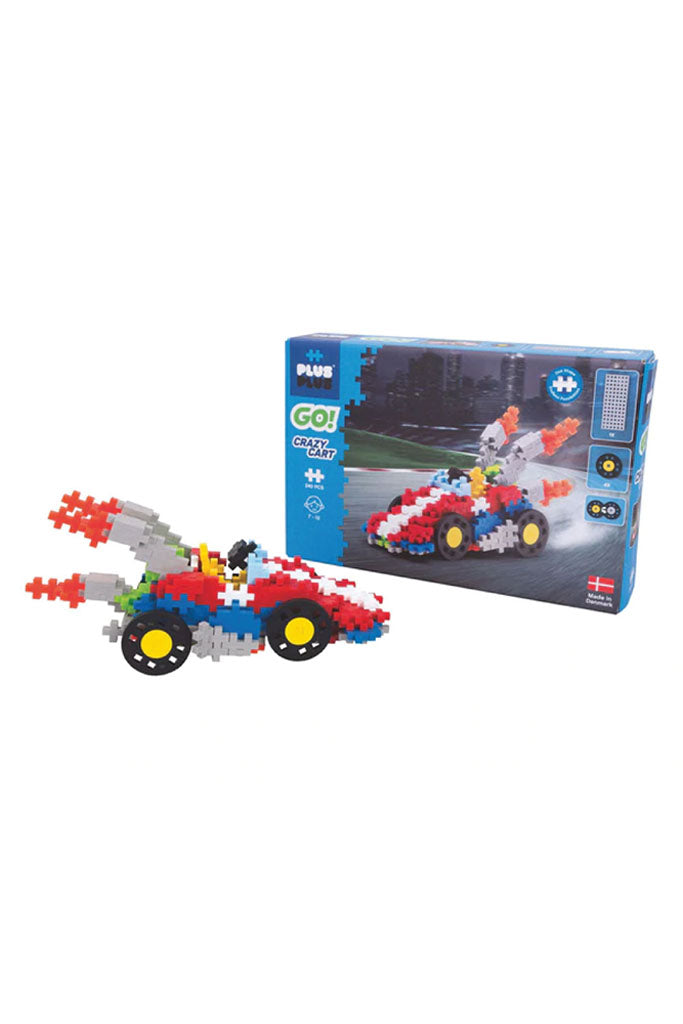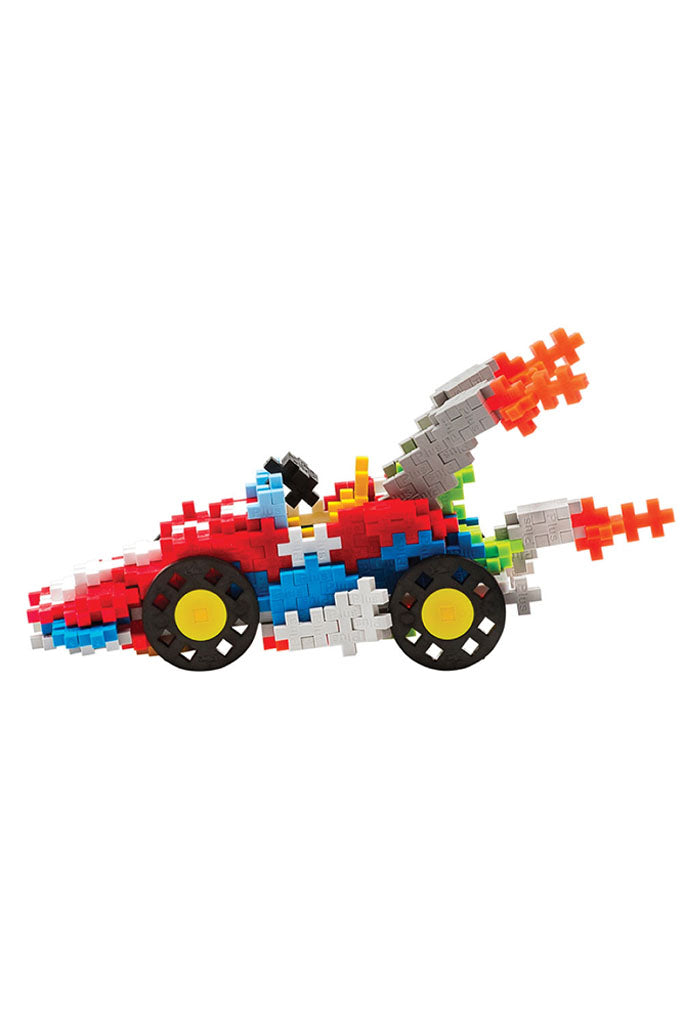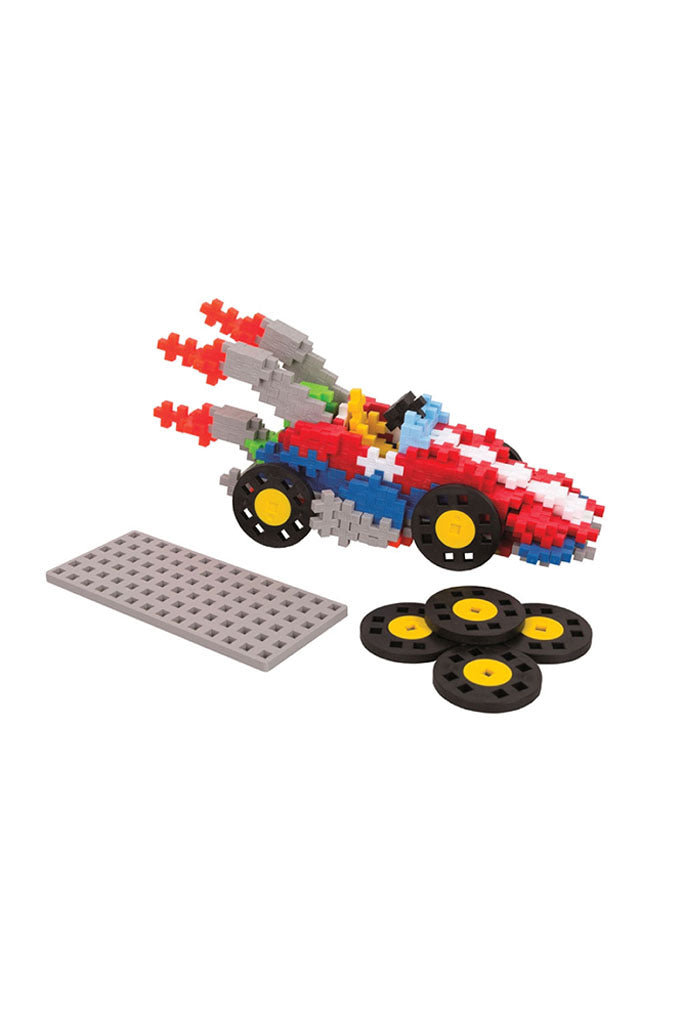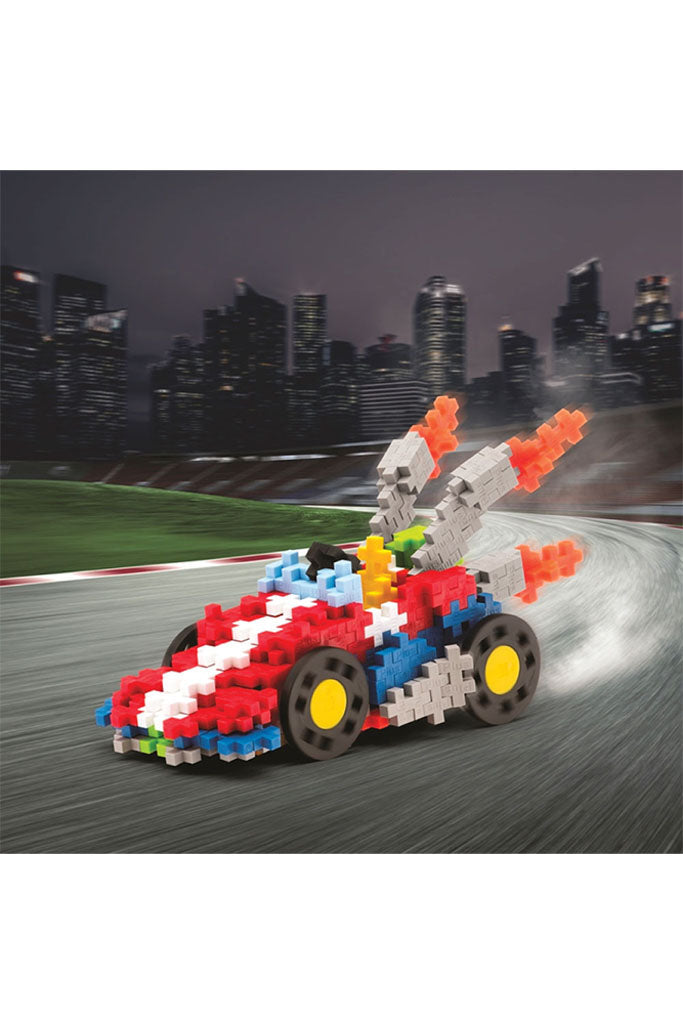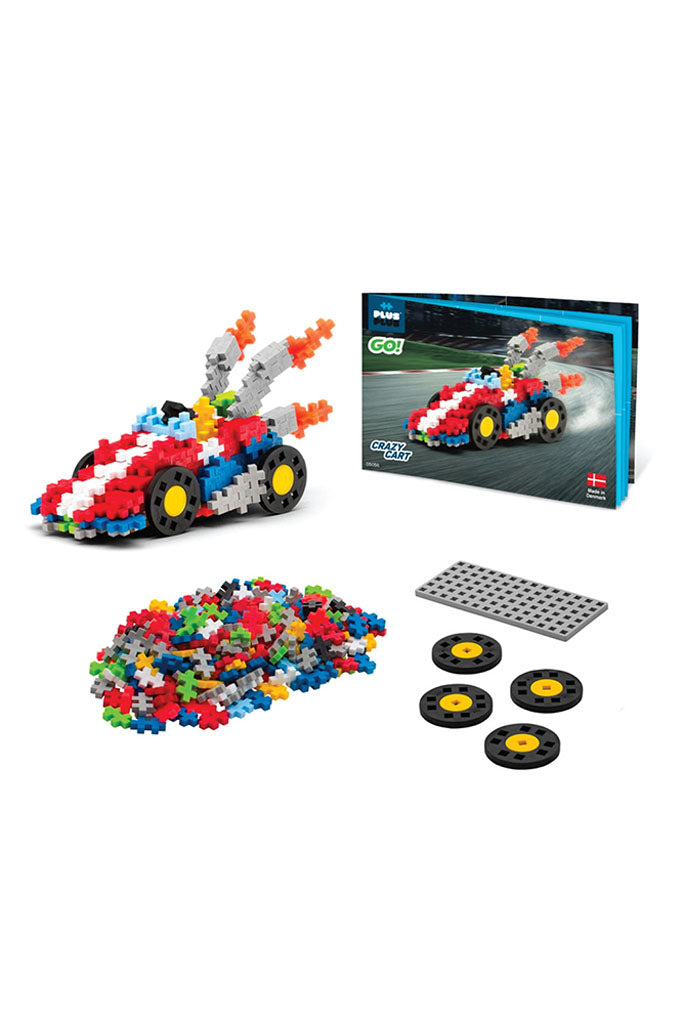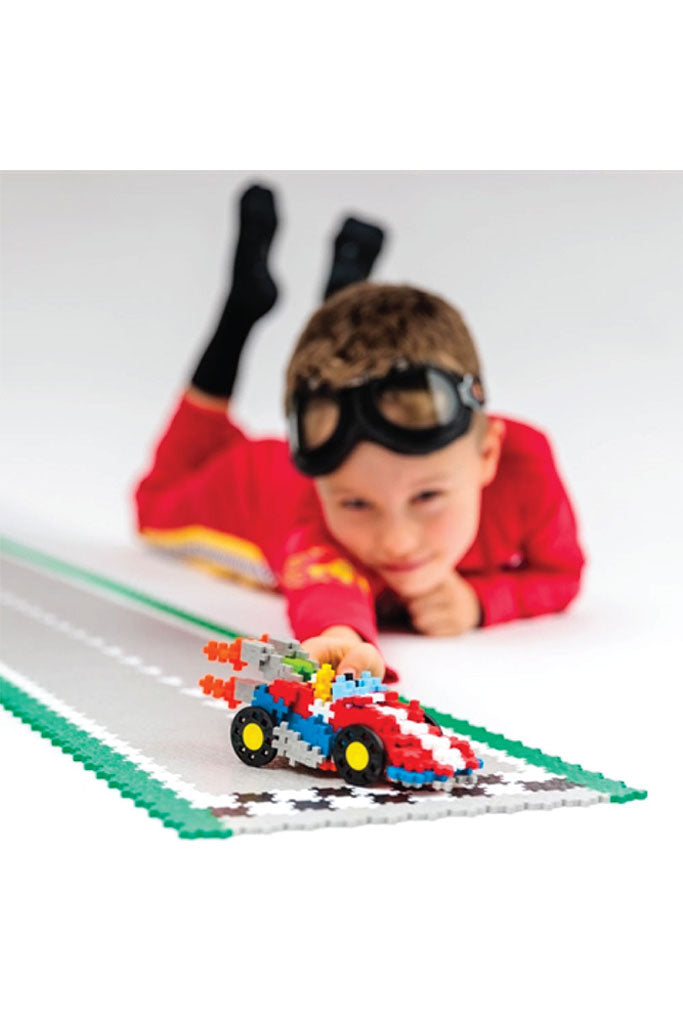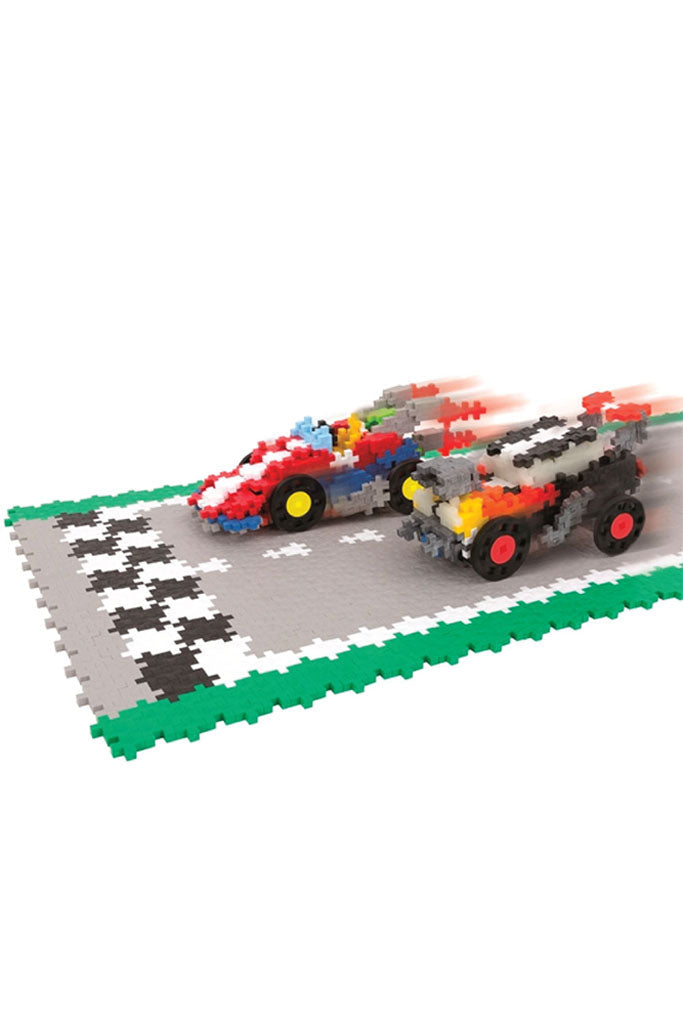 Build your own Plus-Plus Go Crazy Cart! Set comes with 240 pieces, 4 reversible wheels and a baseplate chassis. A Guide Book gives step-by step instructions to build the car.
About Plus-Plus
Play, learn and grow with Plus-Plus. One shape, endless possibilities. Every brick connects to the next. Assemble them flat to create a 2-D mosaic or work in 3-D to make more complicated structures. Even curves are possible thanks to the unique design of this deceptively simple shape! We love Plus-Plus for their unlimited open play possibilities which stimulates fine motor skills and creativity. Children can design and build their creations however and wherever they want!
Made in Denmark from plastic that is BPA and phthalate-free. 
Recommended for 7 to 12 years. Not recommended for children under 3 years. 
Dimensions: 24.5 x 16.3 x 4.5 cm
Each piece measures 2 cm x 1.2 cm