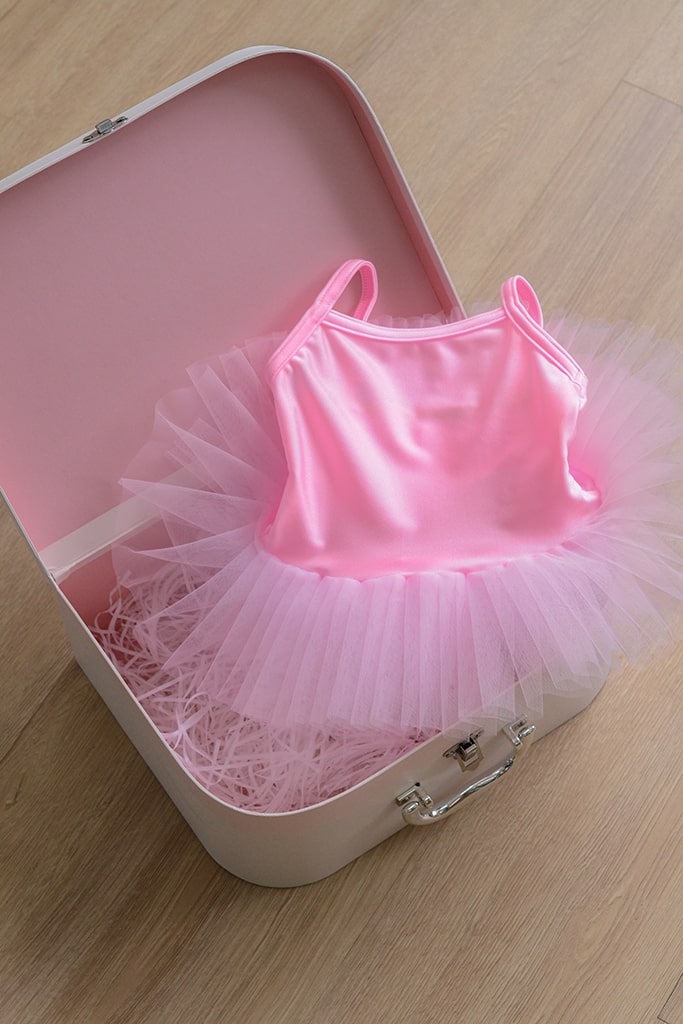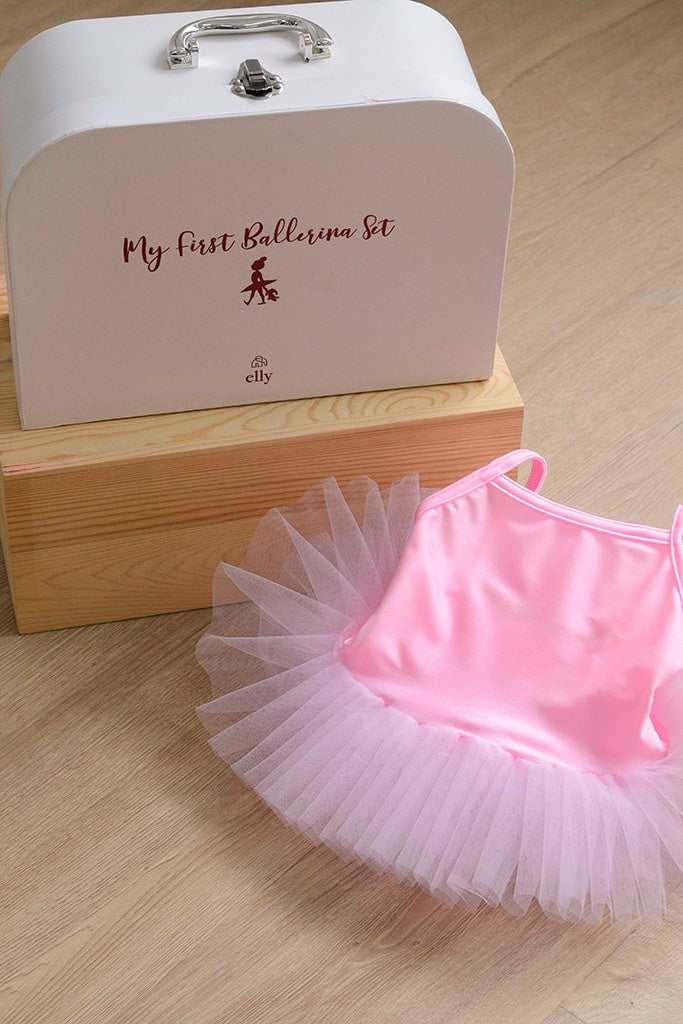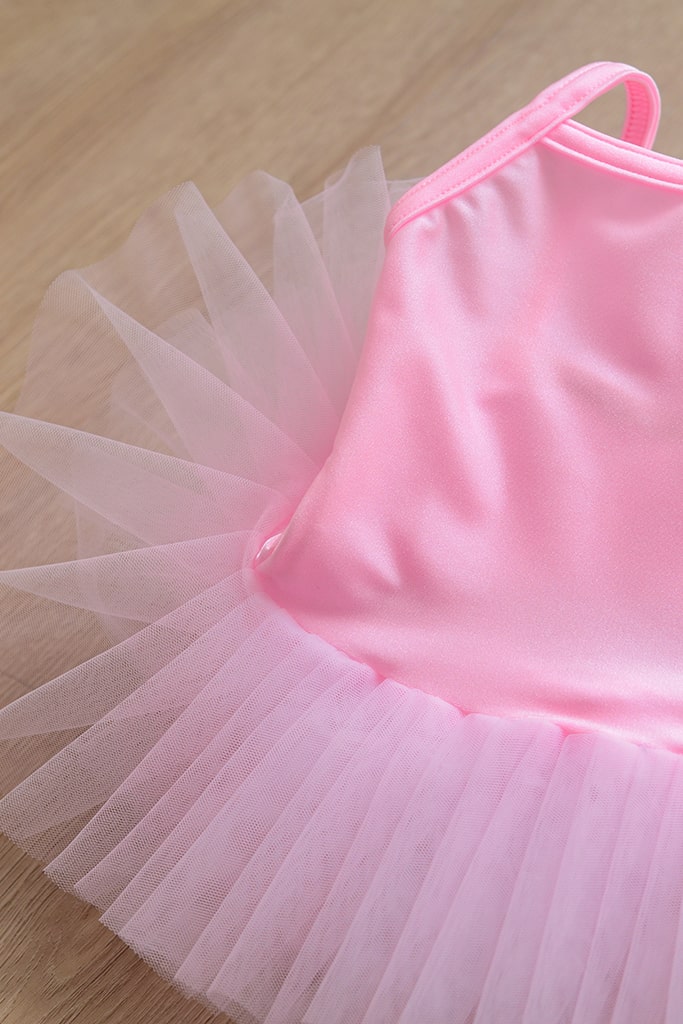 Ballerina Suitcase with Tutu - 12M
Start your little one with her first ballerina tutu, specially custom made by Sonata Dancewear. It is the perfect outfit for a newborn photoshoot! We're thrilled to be able to work with Sonata Dancewear - the go-to place for your child's dancewear needs!
At elly, we love giving you fresh new gifting ideas so you can have a myriad of gifts to choose from! 
This gift set contains:
an elly x Sonata Dancewear Ballerina Tutu in 12M; and
a customised My First Ballerina Set play suitcase. 
*Jellycat toy not included in set.
**Ballerina Suitcase fits a medium-sized Jellycat toy.